Company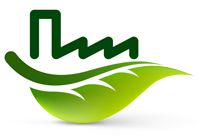 The company was founded in 1993 by an idea of an Italian physicist, Dr. Mauro Del Signore, concerning a peculiar use of low energy electromagnetic waves.
The invention, covered by a patent in major industrial countries worldwide, has its main application in the automobile field as a parking sensor or back up sensor. But it can also be used as a proximity sensor or general sensing device.
The company based its development on the quality of its products and a direct relationship with the customer.
The professionalism and expertise of Proxel s.r.l. resources are company core values and the quality of the achievements is company primary objective.
Proxel s.r.l. is the story of an Italian phsyscs researcher that with great dedication has been able to turn a dream into a reality of business success.